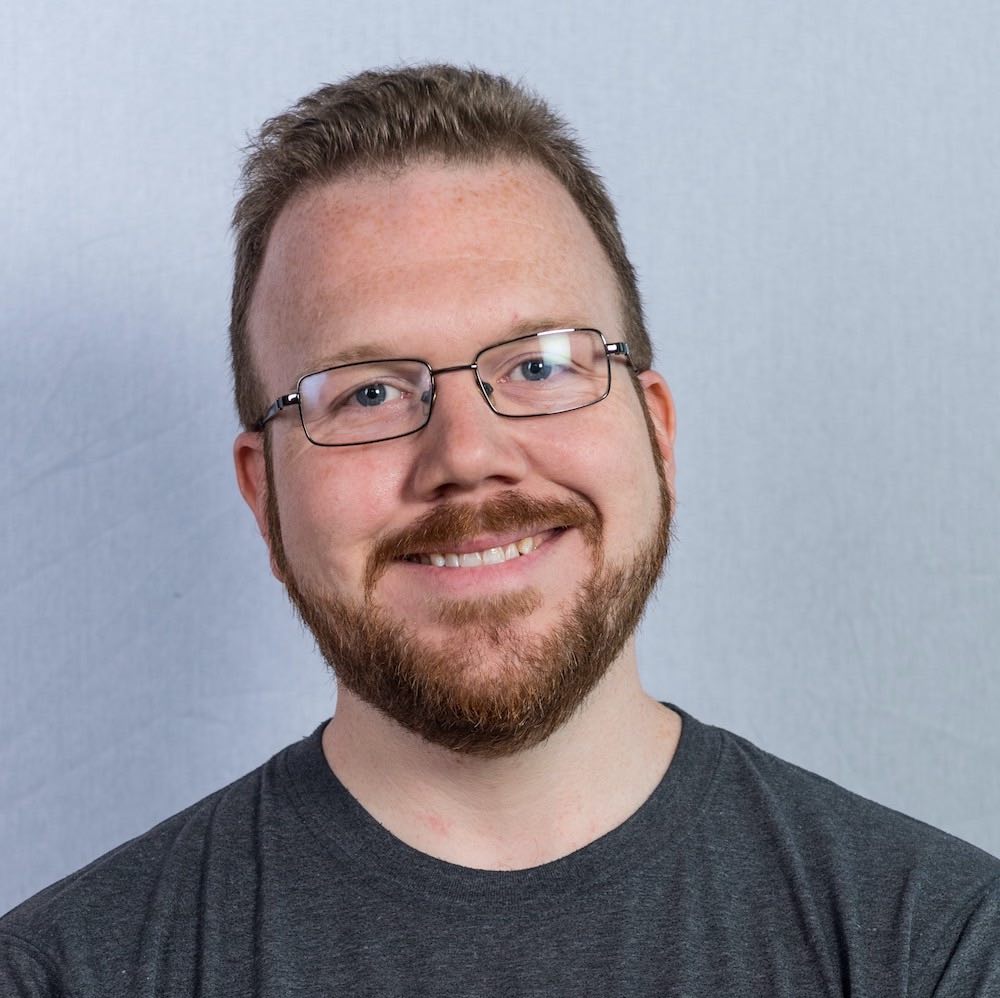 Hi! My name's Darrell Mozingo and I'm a software engineer currently in the US.
I've worked across many stacks, including Java, .NET, Python, Node, and Go – both for realtime and data processing application. I was also a Windows/Linux sys admin in a former life while I finished up my CS degree, so I'm ashamed to admit I've produced my fair share of undecipherable Perl scripts :)
I love learning about anything and everything, but especially development related tools, techniques, methodologies, other languages, and theories. Like many other developers, I'm on a journey of self improvement, and this blog is one of the stepping stones along that road. While I'll learn enough of the latest tech to get the job done, I try to spend more time on first princples like TDD, DDD, etc.