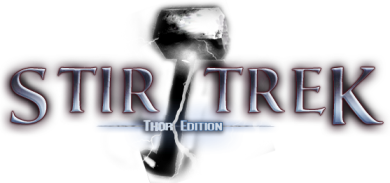 I went with a few co-workers to Stir Trek this past Friday. They've put an event on for the past two years, but this was the first one I've been to. It was an excellent event. Good talks, very well planned out, and a pretty decent movie to boot! Here's the talks I went to:
I really wanted to hit up the GitHub talk, executable requirements, and a mobile talk or two, but I guess there's always next year. Overall it was an excellent conference, and the peeps that ran it did a great job. Thor itself turned out to be pretty decent flick, too.
They already scheduled next year's version in May: StirTrek Avenger's Edition. Looking forward to it!